Why should you have clean

windows at your business?
It has been said that you never get a second chance to make a great first impression… and that is so true! One of the first things that your clients see when they walk up to your business is your windows.
Whether you run a restaurant, a gym or a car dealership, you want to make the best first impression! Not only for your clients, but for your employees and prospective employees as well.
Wouldn't you like to make a good impression on anyone who walks up to your building? Studies have actually shown that having a clean work environment fosters productivity and organization!
The idea is that when your employees see what you care about, they will be inclined to contribute as well.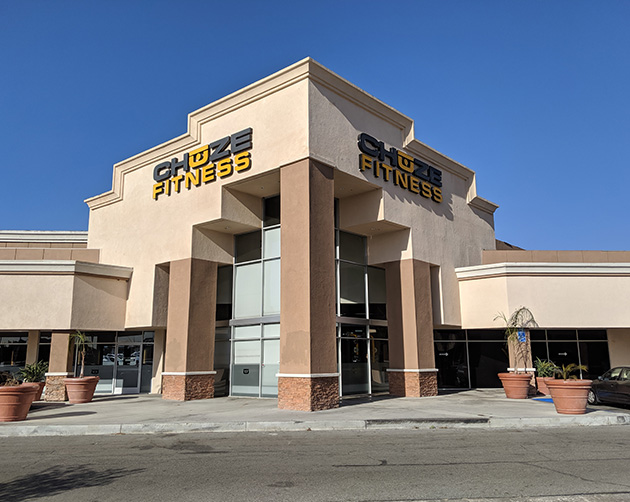 Isn't professional window cleaning expensive?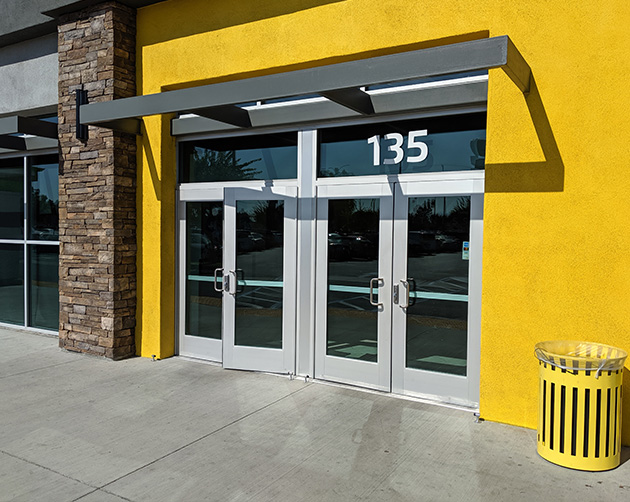 We are a small business.
We get it.
The bottom line for most business owners is, well… the bottom line!
That's why some business owners choose to delegate certain tasks, like cleaning windows to pay rolled staff. Maybe you have done the same thing in an effort to save money. It's not a bad idea, but think about this…
If you add up what one hourly employee costs you after considering their wages, their Worker's Comp, their payroll tax, and their time spent doing this task instead of something they're meant to be doing, you might be surprised that you are paying a very similar amount to what a professional window-cleaning company charges!
Coupling that with the fact that you can write off window cleaning as a company maintenance expense or as a subcontractor expense (we provide you our W-9), it's a no-brainier to go with a professional window-cleaning company!
Why else should you hire a professional window cleaner?
Something else that most business owners forget is that your employees are paid to do specific tasks for your business. General liability insurance as well as workers' compensation insurance policies are very strict about that. The last thing you want to deal with as an employer is someone injuring themselves or property while doing a task that is not part of their job description. If you wouldn't ask your employee to snake a clogged toilet drain, why ask them to clean windows that might require them to use a ladder or a pole? It just doesn't make sense.
Professional window-cleaning companies exist for a reason. We are here to keep your glass clean so you and your team can do what you're supposed to be doing, running your business! Same as a maid or janitor vacuums your carpets, takes out your trash and dusts your offices, a professional window cleaner has a place in your company. So leave your glass to us!
Call us for a free in-person quote

at a time that's convenient for you.